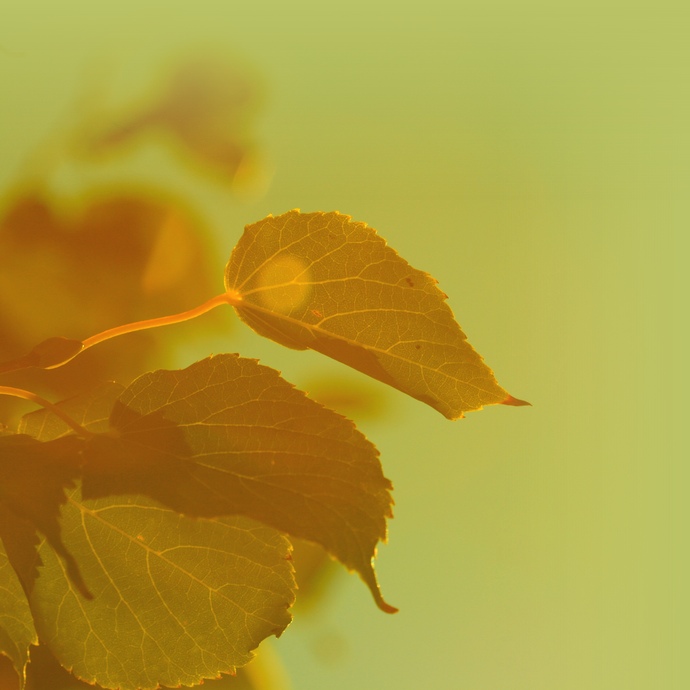 Welcome to Inner Life Stream
Welcome Home to Yourself.
Welcome Home
You know how when someone asks you, "How are you?" that there's a lot we don't say. There can be things that are uncomfortable? or stuck? or otherwise disheartening?, but we say, "Oh, I'm fine." Nothing wrong with that. It's polite and even expected. And there's even a way that saying something about the positive is also quite true. But perhaps you notice that something troubling is there, something that maybe wakes you at night or interferes with your comfort.
Finding keys to resolution of those blocked places calls me. I help people living with chronic suffering of all kinds begin to find new possibilities.
Right now this sense of yourself as a person in the world calls for a particular sort of notice and for our honoring. I've experienced that it makes a difference to bring our attention to this opening, to welcome what comes. There's a particular kind of attention that can be cultivated and brought to what comes, so that anything is welcome.
I've found it can be surprising and even fun to find what's between you and feeling good and to see it shift. And if something in you currently doesn't resonate at all with the idea of this being fun, we can be willing to be with you right there as well. We don't yet know what might turn up from paying attention in this way, and the not knowing is one of the key skills we might find.
I invite you also to see the About Focusing and Bibliography pages and more. The Focusing.org website has many resources for you if you are looking for current classes or Focusing listening.
This site is dedicated to all my teachers with profound gratitude.
* And of course please consult other health care professionals as needed.